As gamers, we understand what is a fun game. We specialise in developing mobile games in multiple genres using the industry leading Unity game engine.
Replace traditional video tutorials & walk through with a much more engaging "Real Time 360 degree Visualization". Using our game development skills we provide 3D Simulation and Real Time 360 degree visualisation.
Virtual Reality provides a very realistic feel & immersive experience. The user will have an experience of actually being present at the location and being able to see everything in person.
Showcase your complete catalogue in a very realistic and engaging way through Augmented Reality.
The user will have an experience of actually having your product at their homes before purchasing.
Engage with audience directly in a unique and interactive way. Games & Apps have longer shelf life and remain longer in audience's memory than trailers and other forms of digital media
Introduce new features & content.
Improve performance and graphic quality of your existing games.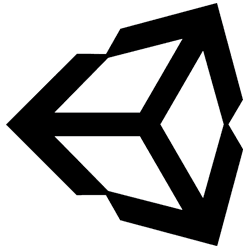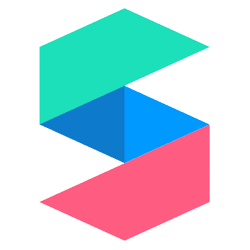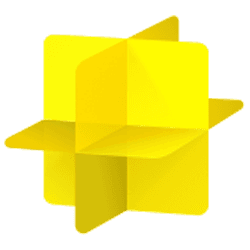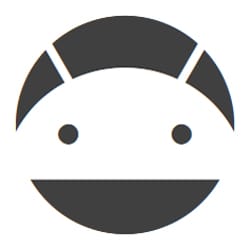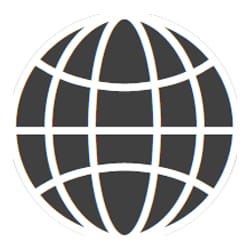 Realtime Architectural Walkthrough
Augmented Reality for Real Estate
Augmented Reality for Education
Real Time Visualization for Industries
Real Time 360 Degree Visualization
Augmented Reality for Furniture
Spark AR Filter Development
Interactive Augmented Reality Game